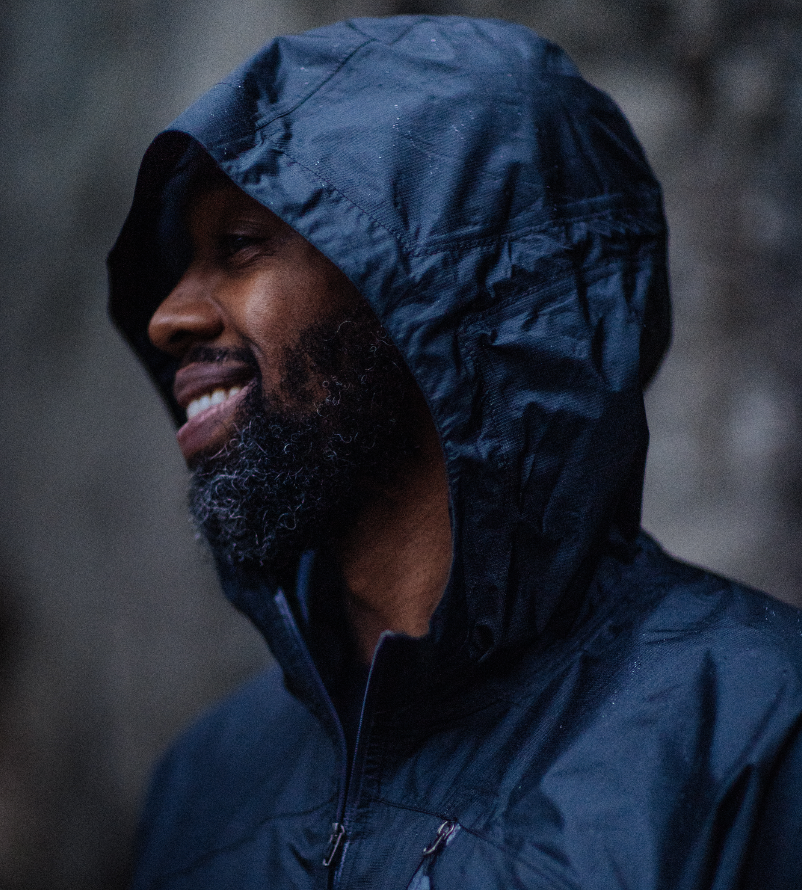 Raheim Robinson is a visionary director, photographer, and outdoor enthusiast dedicated to pushing creative boundaries and effecting positive change in the world. Born and raised in Harlem, New York, Robinson developed a love for storytelling at a young age and was always determined to challenge the prevailing narrative around how black children were perceived and treated in America.

Robinson's breakthrough film, The Elephant Gown, is a powerful and moving portrayal of a young black boy's journey to self-discovery. The film was widely praised for its honest portrayal of the struggles faced by young black and brown kids in America, and Robinson was honored with multiple awards for his work. Robinson continues to push creative boundaries, using film as a tool to spark meaningful conversations about race, identity, and social justice.

In addition to his work as a filmmaker, Robinson is an avid rock climber who has completed over 1000 days of mindfulness practice, incorporating stretching, breathing, and movement with a focus on climbing. He believes that the mental and physical challenges of rock climbing have helped him to develop greater resilience and mental clarity, which has proven invaluable in his personal and professional life.

Robinson is enrolled in an emotional intelligence course designed by renowned psychologist and author, Daniel Goldman. He believes that developing emotional intelligence is critical for success in any field and is committed to honing his skills in this area.

He remains committed to using his platform to uplift underrepresented voices and advocate for change. He believes that film has the power to spark conversations and inspire action, and he continues to push himself to create work that makes a difference in the world.

Connect on Linkedin & Instagram.