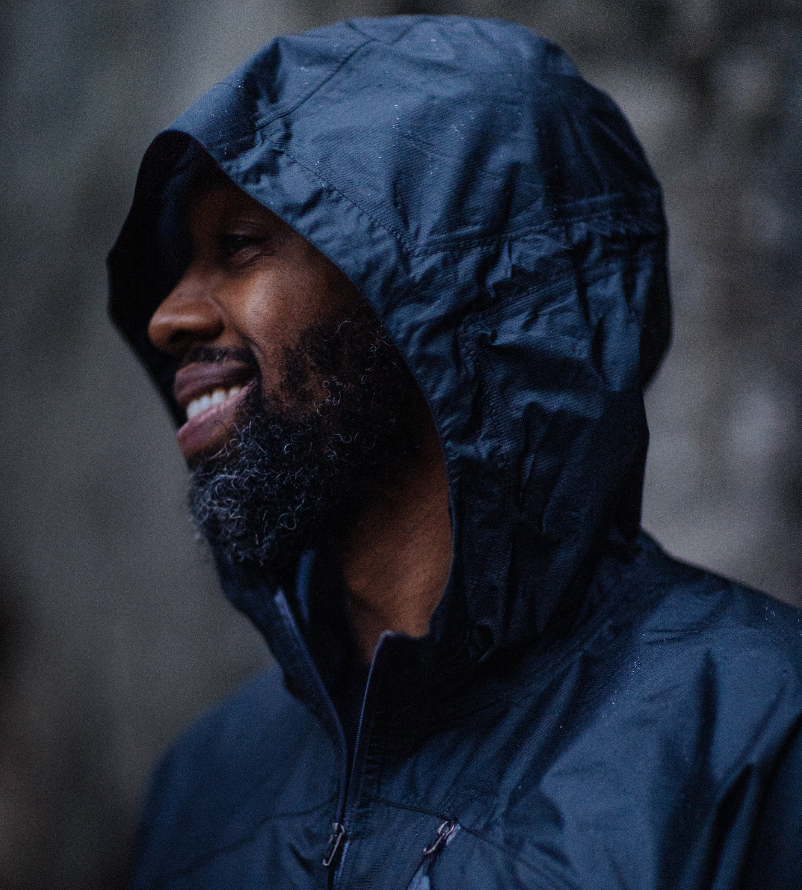 Raheim Robinson is a director & creative producer born & raised in Harlem, New York. Growing up in New York City always felt surreal for Raheim, one long video game with an unknown end. This forced him to daydream constantly as a child, leading him to document his dreams, thoughts, and stories.
His breakout film The Elephant Gown was screened at the Lower East Side Film Festival, Shorts TV, New York Film Week, Soho International, Flick Fair, Shockfest, and others, and has taken home awards for Best Short and Best Director.
Raheim's work currently spans the narrative space, as he also opens up his creativity to work on commercial projects.

- Black Tape Creative

Connect on Linkedin & Instagram.